Kari JÄRVINEN ja Merja NIEMINEN Arkkitehdit SAFA / Architects SAFA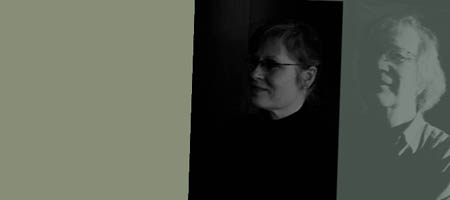 The office was founded in 1989 by partners Kari Järvinen, architect Safa,
and Merja Nieminen, architehct Safa.
Kari Järvinen and Merja Nieminen have worked together in their own private
practice in Helsinki since 1989. Both of them have been involved in teaching,
acted as judges in architectural competitions and been awarded prizes
in architectural competitions.